I often get messages from people asking whether I play mulitplayer games, whether I'm on Xbox Live, and whether they can add me on Steam.
The answer to all of these is yes! Here's how to join in with the fun:
Adding me as a friend
My gamertag and Steam name are both GameplayJenny. If you send me an invite I'll usually accept it pretty quickly. You can also follow me on Twitter @GameplayJenny, which will give you live updates about new videos, gaming sessions and interesting food moments.
The GameplayJenny's Gamers Steam group
The GJG Steam group can be found here. Joining this will let you see when a session is in progress and interact with other fans. You might also see DaveChaos around! Be aware that I'm usually offline when I film for videos.
Powerplay Manager and Popmundo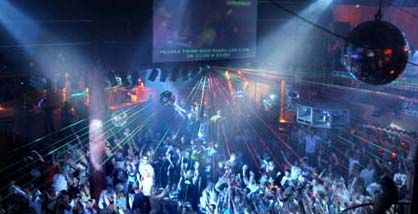 I play two text-based games - one sports management, and one music-based where you can be just about anything!
Powerplay Manager is an ice hockey and football game which speaks for itself.
My character name on Popmundo is Heather Zakarian. I can fix you up with a job and various things that will come in useful as you explore the game world.
The GameplayJenny's Gamers Clan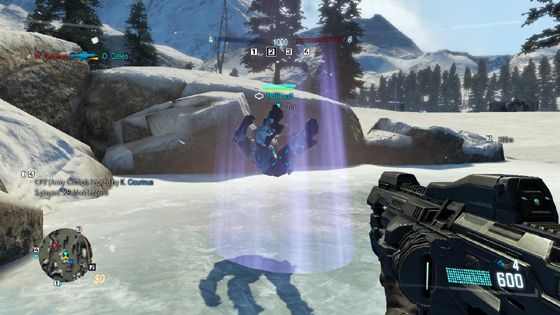 We've just opened up a clan on Section 8: Prejudice which is open to all and played strictly for fun and laughs, not to be any good. The clan homepage is here. Please note that we play on the PC version, so if you have the Xbox 360 version, you won't be able to join. The game is £9.99 on Steam (and frequently on sale).
I'll probably be doing some videos of multiplayer bouts to compliment the campaign on MyXboxLive, so it could be your chance to be in a video!
When other games are introduced, word will go out on the site and over Twitter.
Remember: I play for entertainment, not to win - if you take things too seriously you might be better off somewhere else. Hope to see you all there! (Don't forget to grab your Twibbon to show that you're part of it!)
Powerplay Manager's football (soccer) season starts TOMORROW! Don't miss out! Get yourself a team! It's free to play! Register now!
...I'm rather sensibly playing the non-graphical sports game Powerplay Manager.
Currently you can play ice hockey or football, but handball is coming soon and they're working on a whole host of other sports.
Sign up and challenge me to a friendly! Powerplay Manager