Today I went to the cinema with a friend. We decided we wanted nachos, but to have nachos with more than on dip and some cheese was nearly seven pounds!
So after the film we went next door to Chiquitos and discovered that we could have proper nachos with all the toppings and another course for £7.99. So I had nachos AND enchiladas. Thank goodness for the proximity of Chiquitos.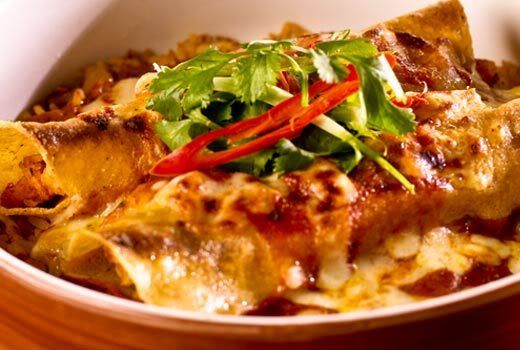 My Popmundo restaurant, The Jukebox Diner, is looking for staff.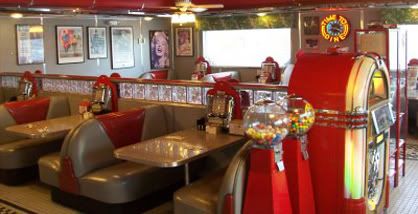 As you can see, it's rather nice. But it could be better, and it needs YOU! If you'd like to be a chef, bartender or part of the kitchen staff, drop me a line.
What? You don't play Popmundo? Get to www.popmundo.com immediately!